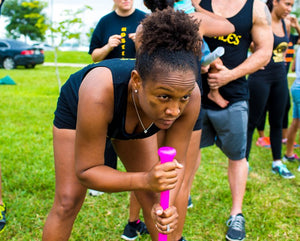 FREN-O SPORT
Team Up! This unique event is open to the public, bring your group of friends and battle others in a series of silly, crazy games. The best part we raise money for worthwhile causes!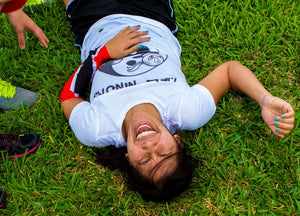 FREN-O X
Bring all the vibes of our large event and scale it for your own Xclusive party. Perfect for any special and unique celebration. They'll be talking and sharing stories of this for years!
FREN-O CORP
Team building events are never humdrum with the Fren-O! Get physical, collaborate, use your noggin & emerge victorious! Guaranteed to be your most talked-about company event.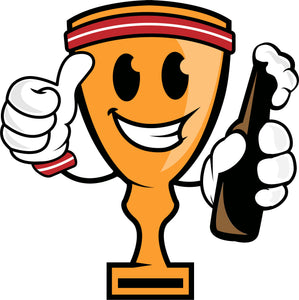 MERCH
We love fun and do-gooding. 25% of all merch sales support a charity. So go ahead and show the world that you are a proud FrenOlympian. Dec. Charity: Every Mikkle Jamaica.
"Teamwork makes common people achieve uncommon results."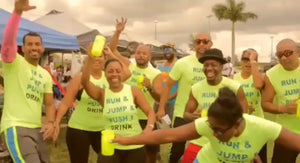 "HAD A BLAST!!"
"Ready fi dem"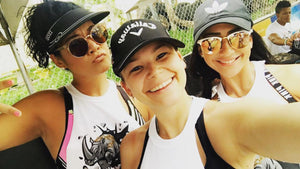 "Everybody should be at FrenOlympics next year, PeriodT."